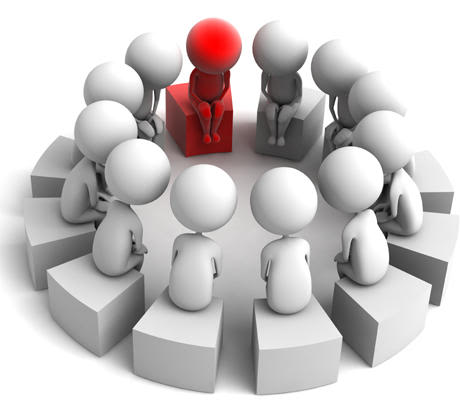 I teach mindfulness and meditations so you can do self healing
Mindfulness
You need to learn mindfulness before meditation so you can still your thoughts
Because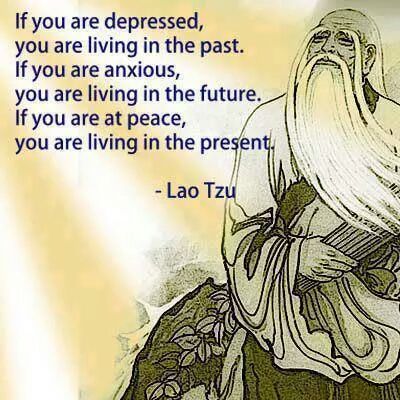 When you living in the moment, you start enjoying the world around you and start living your life
Mindfulness is great to still you thoughts and bring to the present and be at peace.
Meditation
With my clinical training, meditation is good to let your subconscious catch up by getting your logical mind out the way so your subconscious can do it think and catch up which can make you feel better. You don't have to do a thing just clear your mind.
This is just the start Meditation is good in lots of different reasons on lots of different levels
I here to empower/ teach you to do mindfulness and meditations so you can do it at home.
Meditation nights are coming soon, come join us for self healing guided meditation and fun.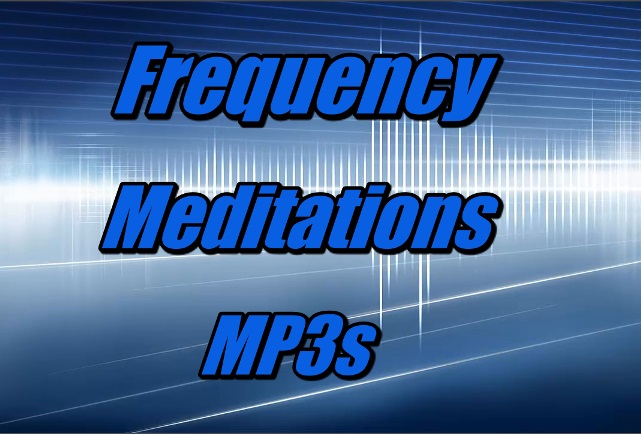 We also have is some self help Meditations MP3s done with music to help you on journey Enjoy