We Can Help Get Your Life Back In Balance And Harmony
How you feel depends on two things
What you think about and how you think about it
We can help change these and see the world in a new way.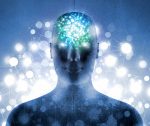 Subconscious vs Logical Mind
Can you have them both working together?
I can show you how to have both working for you
"Your body only achieves what Your Mind believes"
Click on the picture to find out more
---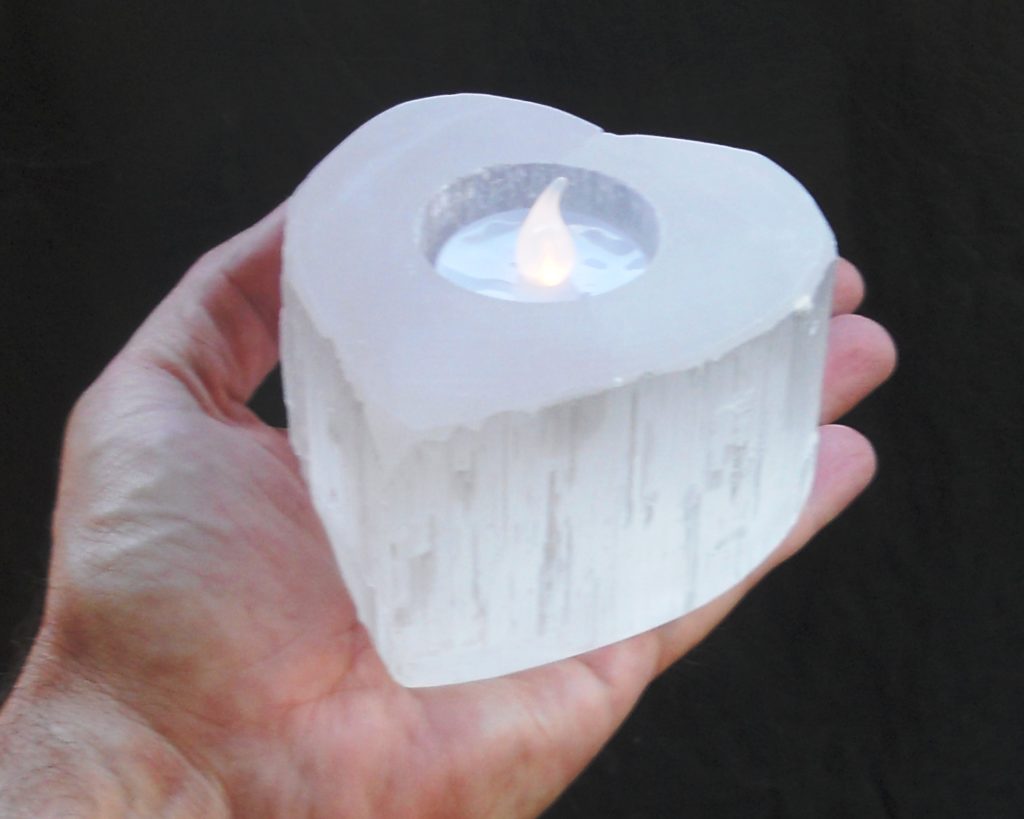 Crystals
Crystals have been used and revered since the dawn of humankind. Crystals and artifacts made from crystals have been found in the ruins of Babylon, Pyramids of Ancient Egypt, tombs of Ancient Chinese Emperors and Toltec, Mayan, Aztec and Inca sites in South America.
We have some great crystals for sale and information on how to use them.
Click on the picture to be taken to our crystals website.

Reiki ?
I teach Reiki in a way so you can do self healing
One hour Reiki Treatment can be like 4 hours of sleep, it help us to restore energy levels and balance energy levels plus a much more
What is Reiki ?
The word Reiki comes from the Japanese word (Rei) which means "Universal Life" and (Ki) which means "Energy".
Click on the picture to find out more
---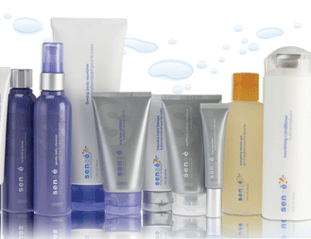 Usana Science Health Products
We can supply Usana health products at great prices!
Why use Usana Health products? Because they work!
Click on the picture above to visit our Usana website for more information. or even better Talk to us because we love helping.
---
We also offer Skype for some of our services.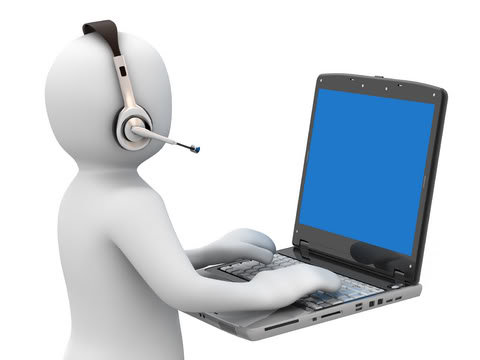 We also do a mobile service, we come to you.
We are in Shailer Park, Brisbane (Australia)
Booking are done on our Facebook page click here to book