For Great Health, You Need The Big 3

Correct Mindset, Correct Food and Exercise
Get this right and you are on your way to a great life.
Yes "You are What You Eat"
Diet is the best way to activate/boot the natural healing processes of your body and restore physical well-being,
Your body can fix just about any problem that what it's designed to do! You just need to help its natural healing process.
( We have seen how a change in diet can help big time)
We all know we need to have vitamins to be healthy. but carrots level of vitamin C is 23% Raw and 6% Boiled. A bowl of coconut milk Raw is 30% iron but from a can 2% iron, and the list goes on.
Tip; Big C, loves sugar and hates an Alkaline diet.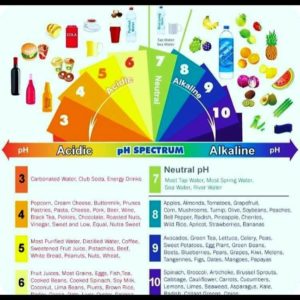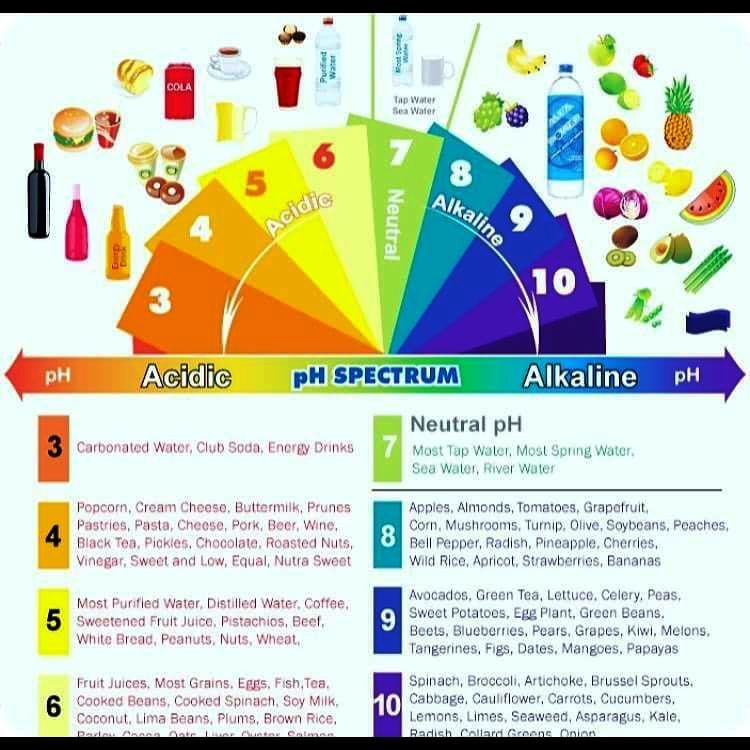 A raw plant based diet help our natural healing processes better than any other!
Dairy and Meat should be lowed or cut out when you can.
Not be sold the lie about Cow Milk, stop using it and see how your health get better, its not good for bones, it make you fat and we are not design to had it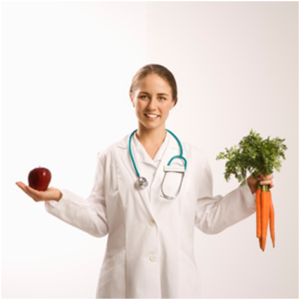 Did you know exercise can help with depression, so can vitamin C.
(We are the only animals which can't make vitamin C in our bodies)
---
But it's hard to eat right all the time!
So can Supplements help?
A Good Multivitamin or Supplement can help big time
( No one has died from using Multivitamins, not one case can be found, unlike Doctor's drugs!)
Which are the Good Vitamin Brands?
Click Here to view an independent report that tested over 250 different multivitamins.
This old report and the latest report still has Usana at the top
So
We would like to introduce you to
Usana Science Health Products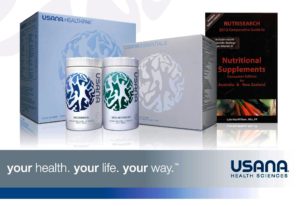 It's a great way to help get and keep your Health
Why use Usana Health products? Because they work!
We use them daily and would not be without them.
Usana has been named as the Editor's Choice in the Nutrisearch Comparative Guide year after year which does over 250 comparisons of Australian and New Zealand Supplements.
We found they work and has helped us in many ways.
We can now supply Usana health products at great prices!
Click on the picture above to visit our Usana website for more information. or even better Talk to us because we love helping.
Usana also has a great range of Skin Care Products.


Click on the picture to be taken to our Usana web site
---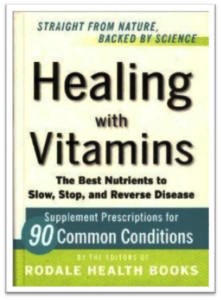 We can also tell you which vitamin can help with problems