Here are some self help eBooks to help you on journey enjoy
All these self help eBooks can be downloaded any time and you could be helping yourself within minutes
Just click on the picture for more information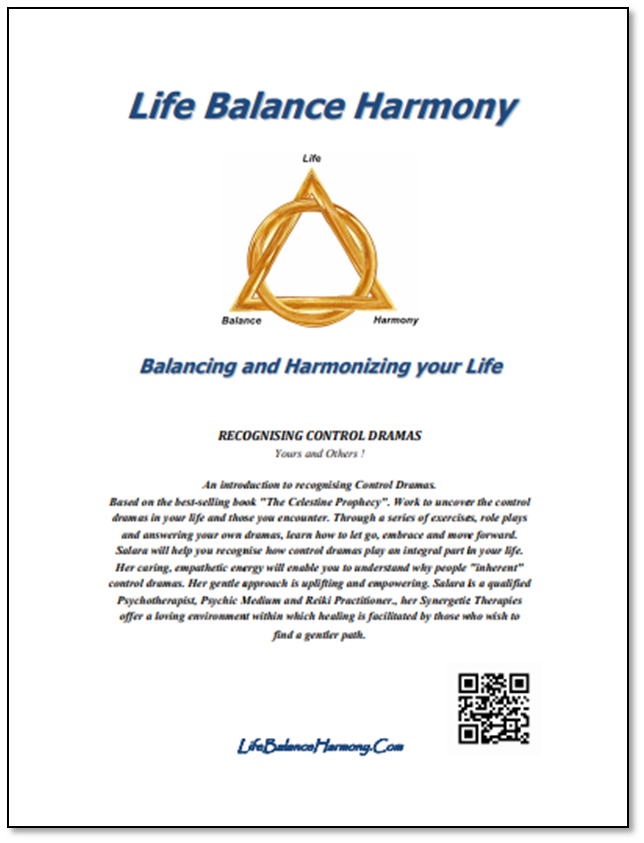 Recognising Control Dramas
Often we find that at these times we resort to our personal (and unconscious) way of manipulating others out of their energy
Free
---
eBooks to Buy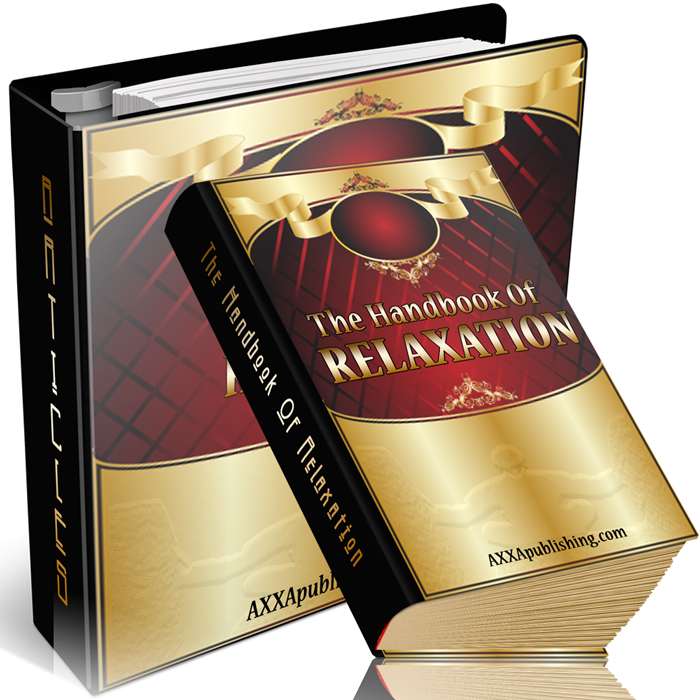 Relaxation
Do you find it difficult to relax?
If so, you are not alone. Relaxing can be difficult for most of us
The Handbook of Relaxation will help you on this path
---
How to buy an eBook?
If you would like to buy an e-book with us just click the Buy Now button on that page and you will be forwarded to PayPal to complete payment for that e-book. Once payment is completed, PayPal will be sent to a web page where you can download the e-book. If you have any problems please email us at [email protected] and we can email eBook to you.
---
We are adding new e-books/books and updating all the time,
so keep watching this page!
Just click on the picture for more information on the e-book
All books come with 30days refund if you don't love it 100%
We can also Print or put on CD. The printing will be an A5 booklet with 2 staples in middle.
Just add $10 for printing and postage