What is Reiki ?
The word Reiki comes from the Japanese word (Rei) which means "Universal Life" and (Ki) which means "Energy".
Why Reiki
Reiki is a healing technique based on the principle that the therapist can channel energy into the patient by means of their hands, to activate the natural healing processes of the patient's body and restore physical and emotional well-being.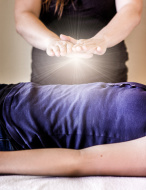 What is Reiki like?
Most people will feel heat and other can feel energy channel by means of therapist hands
One hour Reiki Treatment can be like 4 hours of sleep,  it help us to restore energy levels and balance energy levels
  Reiki Healing is  normally done with Beautiful Soul Music to help you relax and get the most from the treatment

---
Both me (Glen and Adele) are both training in Reiki and do all types of Reiki treatments from relaxation treatment to problem areas and crystals healing
You have full control of what you would like
We  also scan your Chakras with every treatment and use Reiki to fix your  and balance your Chakras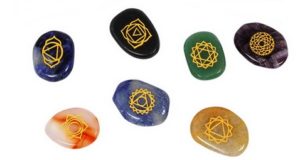 Appointments are  30 minutes and up  at $1 per minute
Come spend a relaxing time getting a Reiki Healing and let the world give you the time you need!
 Book Today
One hour Reiki Treatment can be like 4 hours sleep, lets us help you to restore your energy balance and energy levels
Reiki is now done in  lots of overseas hospitals to help with recovery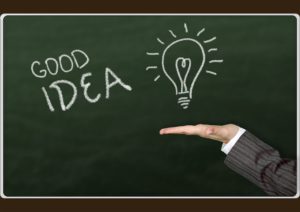 Come see what it can do for You
Disclaimer
Any information on this website is only a general guideline.  And are not intended to replace any medical advice, treatment or medication you may be receiving but can be used alongside treatments and/or medication.  Always consult your healthcare practitioner.