Welcome  to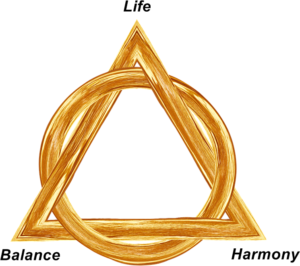 Life, Balance, Harmony
We are here to help get Your Life back in Balance and Harmony
When you have Balance and Harmony in your Life, You start living
It all starts with your thinking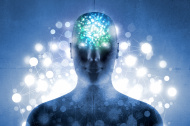 "The body achieves what the Mind believes"
We have a fun way of  talking to the Real You which can  find the underlining reasons why
Click on picture to find out more
---
Healing Treatments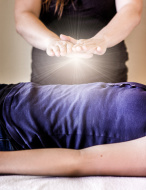 We can  activate the natural healing processes of your body and restore physical well-being.
Click on picture to to find out more
---
Diet

vs Supplements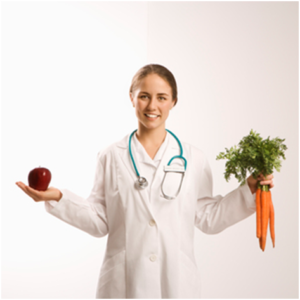 "You are What You Eat"
(but Doctors are in the dark about this)
We only  recommend what we Use and know what Works
Click on picture to find out more
---
Crystals ?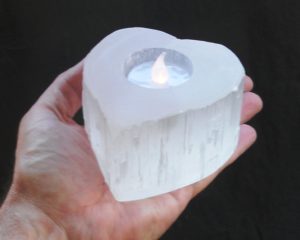 .
Crystals have been used and revered since the dawn of humankind. The Judaeo – Christian Bible refers to them over 200 times. Crystals and artifacts made from crystals have been found in the ruins of Babylon, Pyramids of Ancient Egypt, tombs of Ancient Chinese Emperors and Toltec, Mayan, Aztec and Inca sites in South America
We  have some great crystals for sale and information on how to use them
Click on picture to be taken to our crystals website
---
eBooks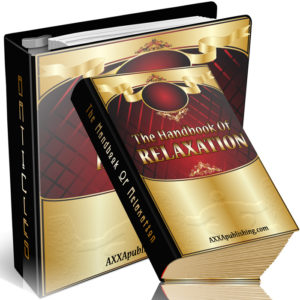 We also have some eBooks to help
Click on picture to view books
---

for more usefully information and insights
---
We are also available on Skype for our services
We also do a mobile service, we come to you.
We are  in Shailer Park Brisbane  (Australia)
Disclaimer
Any information on this website is only a general guideline. And are not intended to replace any medical advice, treatment or medication you may be receiving but can be used alongside treatments and/or medication.  Always consult your healthcare practitioner.